Tell us about your project
We're ready to hear about your project. Just answer a few questions to help us understand your specific needs and we'll take it from there.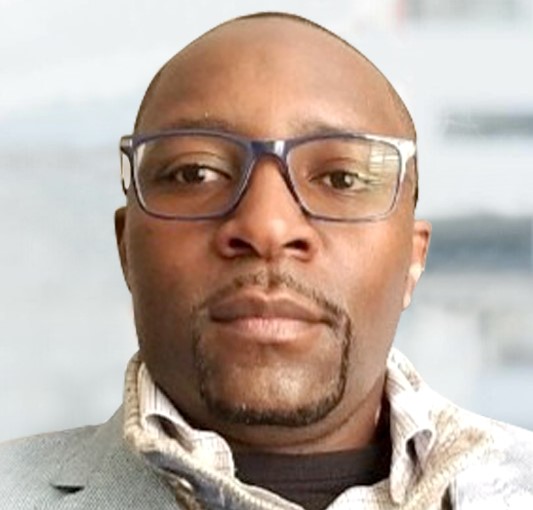 Hi, I'm Kudakwashe
I'm the proud owner of IDesignsite Co. and I'll personally be responding to your submission within a few hours. I can't wait to hear about your project!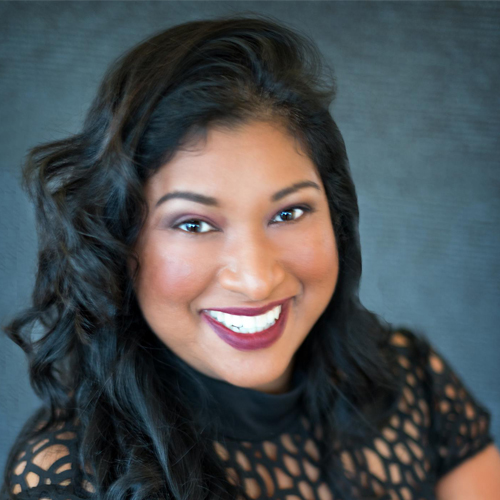 Kenise Entwaru
Speaker & Author at Kenise Etwaru
Kuda did great work on my website "
KeniseEtwaru
" . Every time he completed a deliverable, I became more excited about the launch of the site. He exceeded my expectations on both design and efficiency.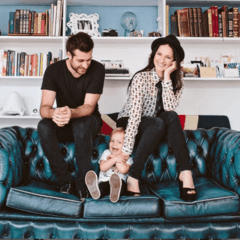 Samantha & Tony
Owners @ Maid In Black
KC is exceptionally talented and very well-versed in both design and web technologies. We highly recommend him as a standout creative talent knowing that he will be an asset to anyone he works with.