I make Websites, Online Shops, & Membership Sites using WordPress.
WordPress web design agency in Northern Kentucky specializing in website design, web development, eCommerce, and membership sites using WordPress.
Freelance WordPress Designer & Developer Northern Kentucky
I'm Kuda and I run iDesignsite– a one-man WordPress web design and development agency that designs, develops, builds, and maintains websites using WordPress.
I work with businesses of all sizes to create websites, eCommerce sites, and membership sites. I'm transparent about my pricing and I provide good quality support both during and after a project.
We're probably well suited to work together if:
You want to build a new website that looks professional and works well.
You've built (or tried to build) a website yourself but it isn't quite right.
You want to improve your existing website but you don't know how.
If this sounds familiar,
Experienced designer
I'm a professional WordPress web designer with 7+ years of experience. I worked with numerous companies from various industries.
Fair Pricing
Based on the specific requirements of your project, functionality, and budget, I can always offer the most efficient and quality product at a competitive price.
Ready to collaborate
I'm always interested to hear about new exciting opportunities. If you look for a creative WordPress designer to help with your projects, just contact me.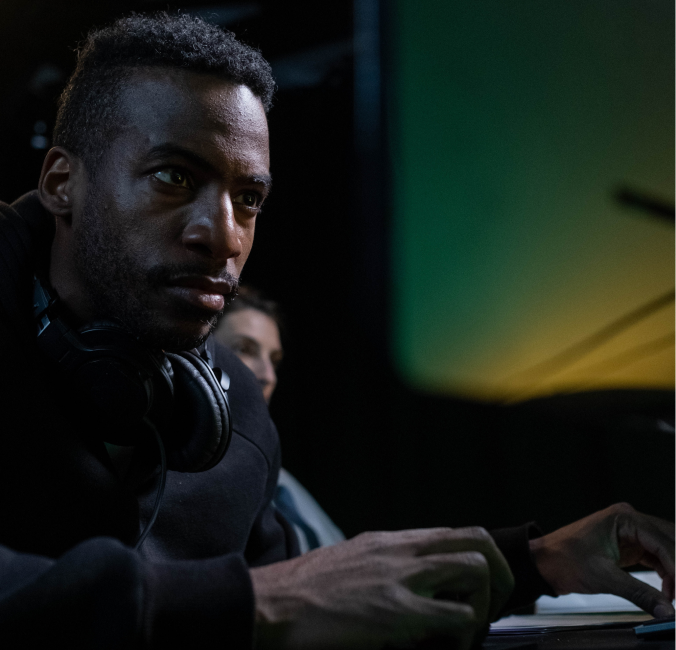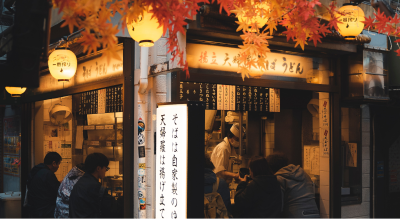 I create functional, visually appealing websites that bring your vision to life. Tailored to your needs, whether starting fresh or revamping, I'll build your online presence.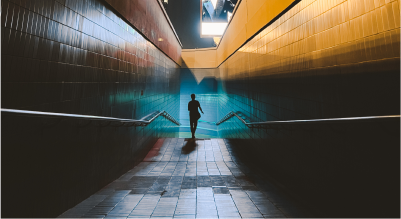 MONTHLY MAINTENANCE PLANS
I'll handle the technical side of your WordPress or Shopify site. From regular updates to security and backups, I ensure smooth operation while you focus on your business.
I'll help your website stay competitive by optimizing page speed, conducting SEO audits, and providing ongoing support. Together, we'll evolve your online presence.
Freelance Web Designer Northern Kentucky
We begin with a discovery questionnaire, which is your chance to share your goals, target audience, and brand identity.
I transform your vision into a visually captivating & functional website. I collaborate with you to review & refine any necessary adjustments.
We replace the placeholder content used throughout the site in step two, with text, images and video, to bring your website to life
The website is rigorously tested for its performance and responsiveness. Any final adjustments are made before we launch!