We turn

WordPress Websites

into beautiful user experiences.
Whether you're starting a business from ground up or redesigning your existing website, we'll make sure it's done right — the first time.
EXPERIENCE & EXPERTISE
Trusted by Local brands in the Tristate
We've partnered with some of the biggest local brands to redesign complex web projects that directly impacted thousands of users.

Not a global brand? We love working with small and medium businesses. In fact, these are the majority of our clients. You'll get the mom-and-pop shop customer experience backed by a powerhouse of talent.
LET'S GET STARTED
What type of project do you need help with?
We know the creative industry can be confusing. Hiring the right team is critical to your success, so we've made things easy for you:
You have an existing website that is outdated or unusable and needs to be redesigned
Your site isn't actually doing anything for your business. & you want to optimize it for automated conversions.
You have a site that converts, but not enough people are seeing it. And you need way more qualified prospects
Go local, reach more targeted customers in your area with our Local Search Engine Optimization Services.
Most customers uses google maps to find nearby businesses, if you're not there you are missing opportunities.
Get your business listed on Google ,This way customers searching online are more likely to find your services.
Aerial photographs and 4K videos for weddings, businesses, surveying, real estate and more.
Promote your brand & get your message across. From promotional videos to music videos.
See your world from 400ft up? Whether it's your wedding, business or property, gain a new perspective on your project.
Hi! I'm Kudakwashe .C— after 8 years of freelancing, dozens of successful projects, and hundreds of inquiries from clients, I decided to let my web design and development business grow beyond myself.
In 2015, I created  iDesignsite Co. in an effort to serve more clients and execute larger projects without sacrificing the expertise my clients value and the personal attention they've come to expect.
You'll work directly with me and my small, hand-picked team of experts to make sure your project is executed on time, on budget, and with world-class quality.
We partner with our clients remotely and expand our team as needed to bring your project to life.
Get all the benefits of hiring a freelance agency, without the hassle or expense.
TESTIMONIALS
What our clients have to say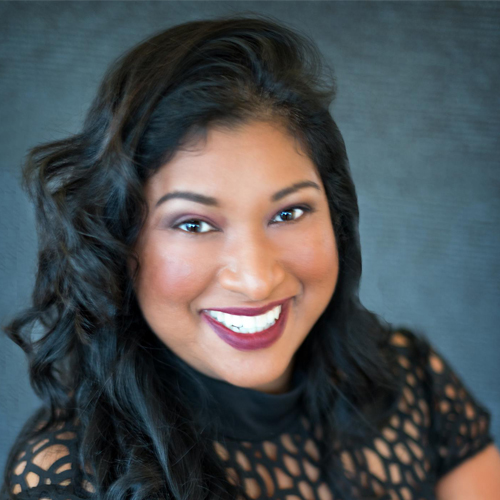 Kenise Entwaru
Speaker & Author at Kenise Etwaru
Kuda did great work on my website "
KeniseEtwaru
" . Every time he completed a deliverable, I became more excited about the launch of the site. He exceeded my expectations on both design and efficiency.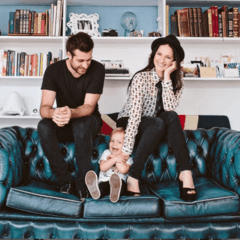 Samantha & Tony
Owners @ Maid In Black
KC is exceptionally talented and very well-versed in both design and web technologies. We highly recommend him as a standout creative talent knowing that he will be an asset to anyone he works with.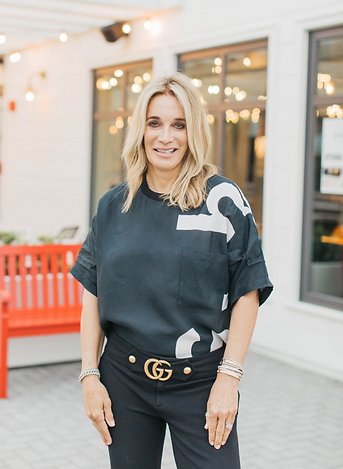 Beth Bradford
Owner & President at B2 and Company
It was a pleasant experience to work with Mr Kuda on designing, developing and rebranding a new website for our company. He showed real commitment and utmost integrity in the process of constructing our website