Grow your business using WordPress Websites & SEO
Growing your business with web design and SEO can be super stressful. So our team is here to make it easy and predictable for you.
Hi! I'm Kuda — after 6+ years of freelancing, dozens of successful projects, and hundreds of inquiries from clients, I decided to let my web design and development business grow beyond myself.
In 2016, I created iDesignsite Co. in an effort to serve more clients and execute larger projects without sacrificing the expertise my clients value and the personal attention they've come to expect.
You'll work directly with me and my small, hand-picked team of experts to make sure your project is executed on time, on budget, and with world-class quality.
We partner with our clients remotely and expand our team as needed to bring their projects to life.
Get all the benefits of hiring an agency, without the hassle or expense.
Experienced designers
We're a professional WordPress web designer with 6+ years of experience. we work with numerous companies from various industries.
Fair Pricing
Based on the specific requirements of your project, functionality, and budget, We can always offer the most efficient and quality product at a competitive price.
Ready to collaborate
We're always interested to hear about new exciting opportunities. If you look for a creative WordPress designer to help with your projects, just contact us.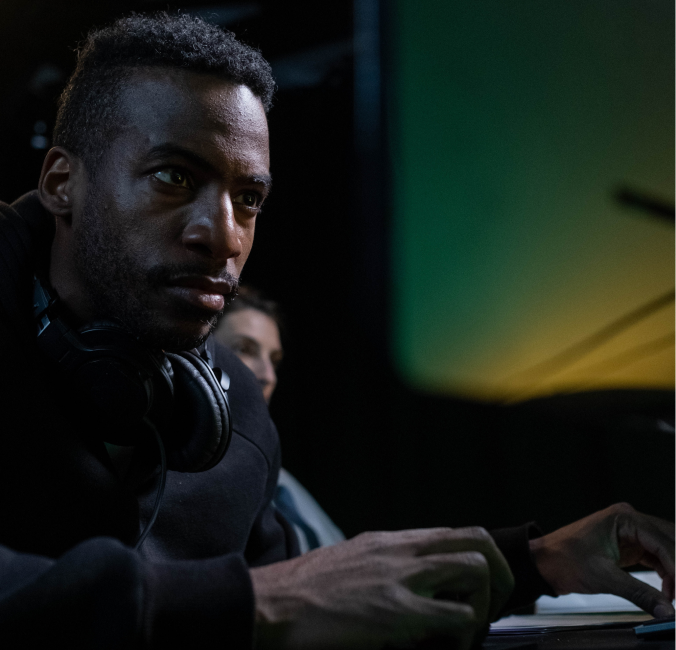 What type of project do you need help with?
We know the creative industry can be confusing. Hiring the right team is critical to your success, so we've made things easy for you: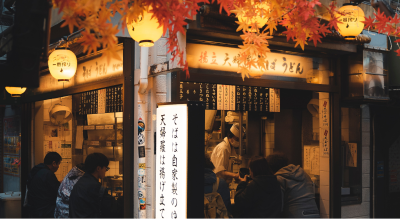 We create functional, visually appealing websites that bring your vision to life. Tailored to your needs, whether starting fresh or revamping, We'll build your online presence.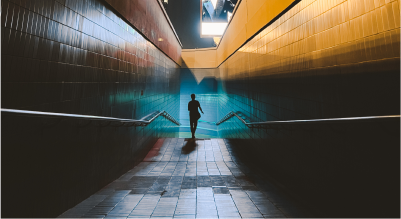 MONTHLY MAINTENANCE PLANS
We'll handle the technical side of your WordPress or Shopify site. From regular updates to security and backups, we ensure smooth operation while you focus on your business.
We'll help your website stay competitive by optimizing page speed, conducting SEO audits, and providing ongoing support. Together, we'll evolve your online presence.
Some of the hand-crafted websites.
Web Design Northern Kentucky
How Our Unique Approach Works For You..
Once you're on board, we'll kick things off with an initial session to delve deep into understanding your business. During this time, we'll also begin gathering all the necessary content for your website — including images, photos, and personal branding elements — to ensure we have everything we need to seamlessly transition into the next phase of the development process.
Next, we'll hone in on your website goals. Together, we'll carve out the pathway to target and attract your ideal customers, focusing not just on appealing messaging but also on enhancing user engagement and converting visitors into loyal clients. It's all about crafting a site that not just attracts, but retains and converts.
At this stage, we'll start converting your business goals and web strategy into a sitemap. We'll then craft a prototype design, ensuring not just appeal, but functionality. After securing your approval on this, we transition from prototype to starting to develop a fully-fledged website.
Next, we craft your dynamic website behind the scenes, blending in a rich dose of SEO goodness to attract your ideal audience from the start. Existing site? No worries, the transition will be seamless. Rest easy knowing post-launch, we're here, offering continued support to keep your website fresh and findable