Our web design & development services focus on bringing your vision to life.  We build dynamic and responsive websites that are functional, visually appealing, and tailored to your specific needs.
Whether you're starting from scratch or looking to revamp your online presence, We'll work closely with you to create a website that reflects your brand and achieves your goals.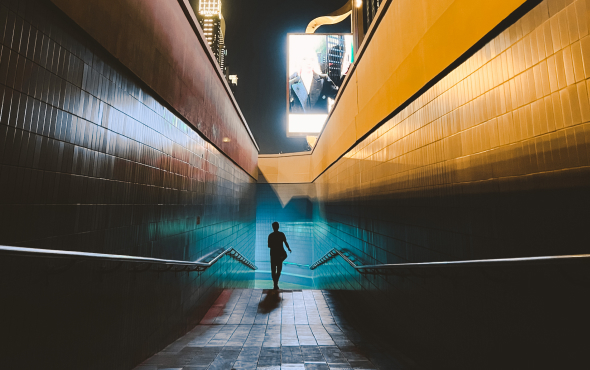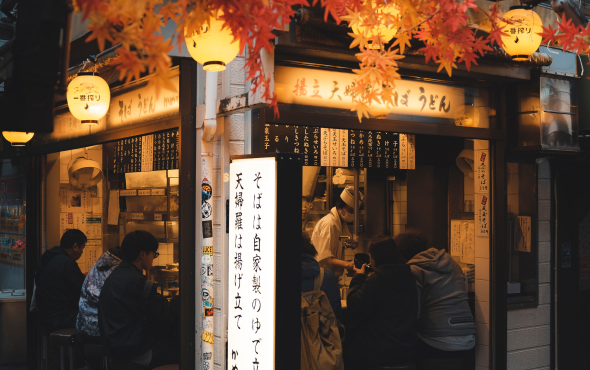 Let us handle the technical aspects of maintaining your WordPress or Shopify website, ensuring it runs smoothly and efficiently.
With my maintenance packages, We provide regular updates, security patches, backups, uptime and performance monitoring, so you can focus on your core business.
Your online website is a dynamic entity that needs to adapt and evolve to stay ahead of the competition.
Through ongoing page speed & optimization, and SEO technical audits, We can help your website thrive.  With ongoing support and guidance, we work hand in hand with you to evolve your website.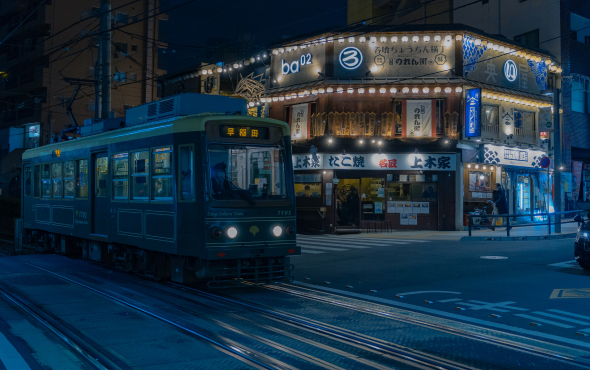 Not sure which road to take?
Claim your FREE 30-MIN strategy session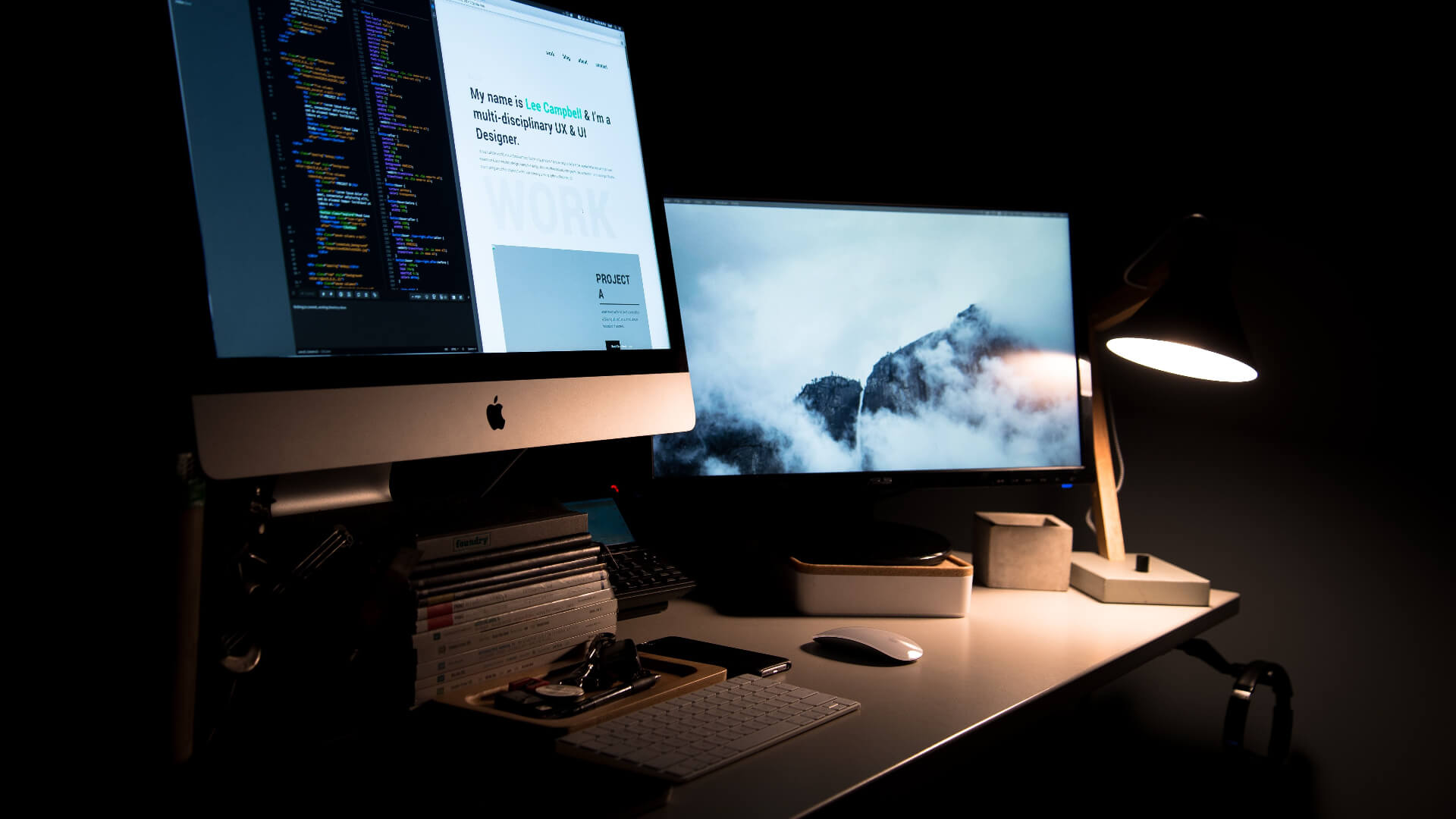 We believe in the fact that learning never stops and we're interested in learning new technologies and programming languages that will help us design and develop a better output in less time.