I offer a full spectrum of creative services
I've helped hundreds of clients build their brand, create something amazing and fulfill their dreams.
An effective UI/UX is what captures attention and spreads a clear message. I make sure the design is innovative and neat with all of this.
If you are looking for a user-friendly app that will attract more mobile users, I can help you design and build a platform with the latest and trendiest look and feel.
If you are looking for a developer who'll take over the research and development of your website, I am a well-established professional to help you with this.
High-quality photographs which can be used on all your online platforms. Professional photographs can take your website from good to amazing.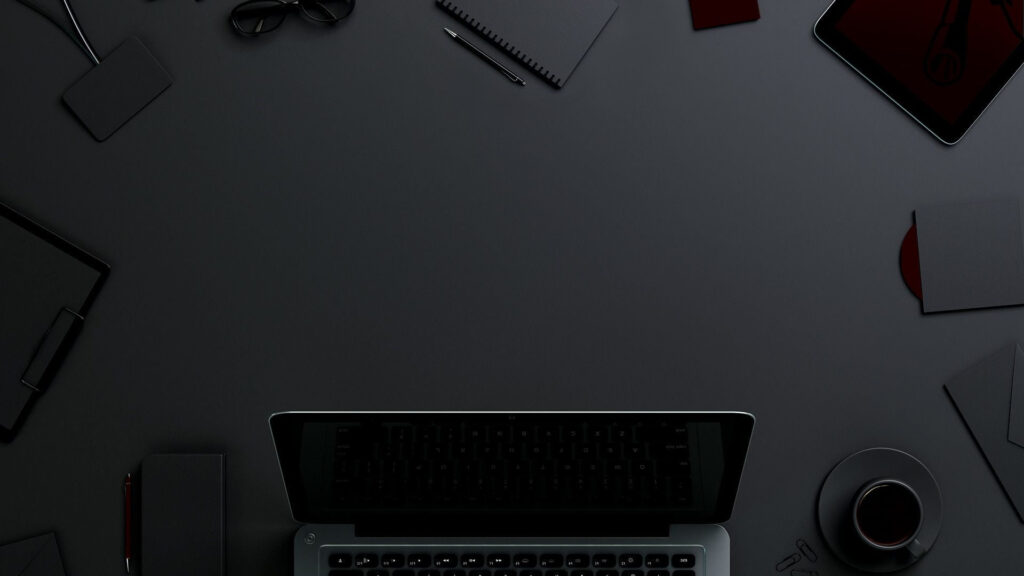 I will create your website or application  based on your business type, your style and personality. UI design fundamentals such as white space, typography, scale, colour, contrast and visual hierarchy will be applied to enhance your client's user experience.
I will research your business, your market, your competitors and users, and translate the search results into sitemaps, user flows, mock-ups and prototypes.
The you'll start to get a real feel for what we're creating when you can interact with a prototype. It helps showcase the end to end flow for potential users and developers.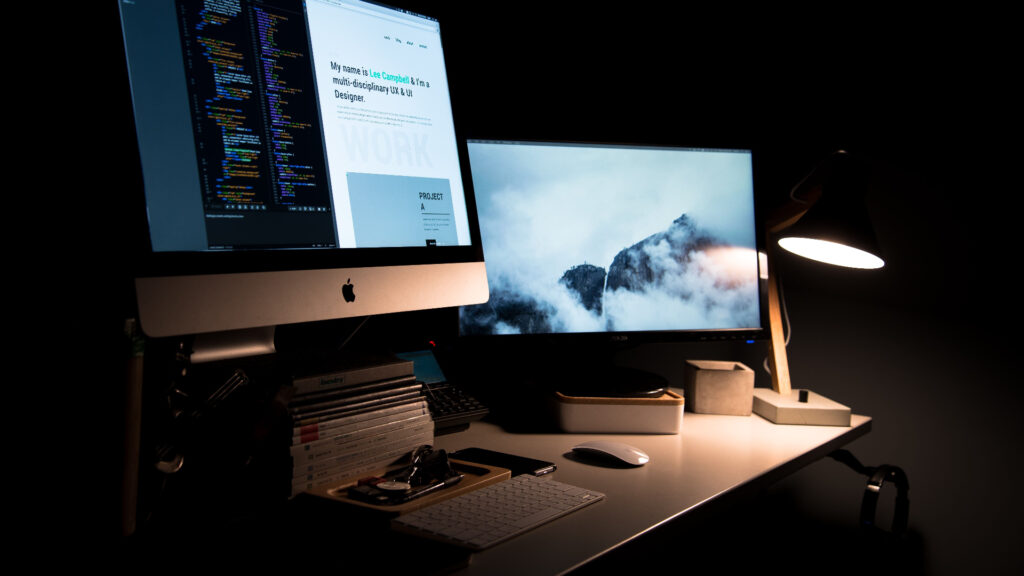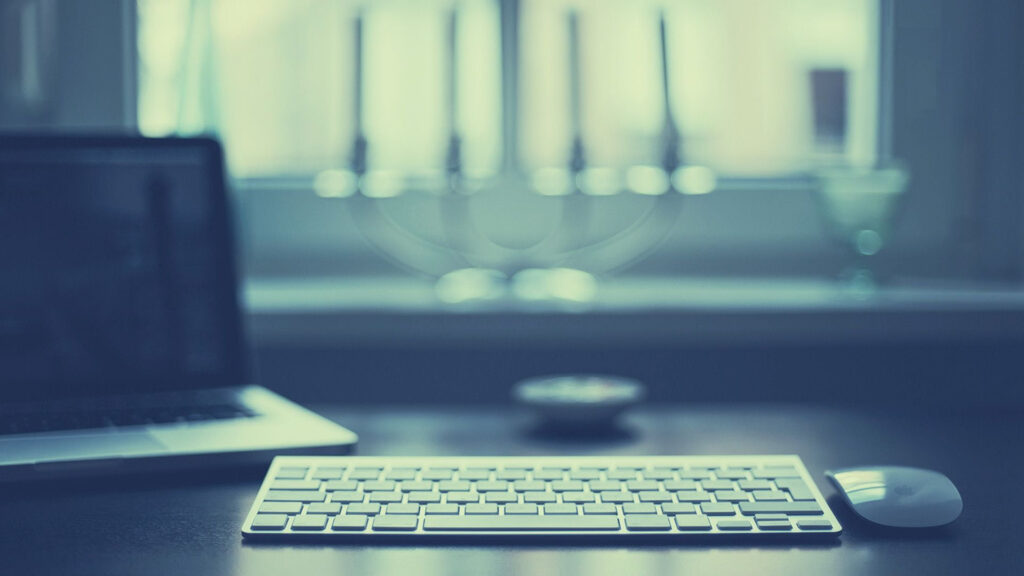 I code responsive (mobile-friendly) sites from scratch using HTML, CSS and basic JavaScript, and I use WordPress for creation of dynamic experiences. I will also help you with the technical side of SEO and connect your site to Google Search Console and Analytics.
I'm passionate about creating spectacular aerial photography and videography. I currently offer drone services to clients in the Midwest region.
At vero eos et accusamus et iusto odio dignissimos ducimus qui blanditiis praesentium voluptatum deleniti atque corrupti quos
7+
Sed ut perspiciatis unde omnis iste natus error sit voluptatem accusantium doloremque laudantium totam rem aperiam
39+
Nemo enim ipsam voluptatem quia voluptas sit aspernatur aut odit aut fugit, sed quia consequuntur magni dolores
48+
Ut enim ad minima veniam, quis nostrum exercitationem ullam corporis suscipit laboriosam, nisi ut aliquid ex ea commodi