WordPress On-going care Northern Kentucky
An ounce of prevention is worth a pound of cure.
Maintance package

to choose from or request a

custom quote
Your online identity is something that you need to protect. You've invested so much time, money and care into creating your website, so far. Let's make sure that it stays safe and fully-functional. For less than the cost of a daily oat milk latte, you can have a professional on your side, monitoring your website, to make sure nothing goes wrong.
How much would it cost you if your website went down or was hacked? You would not only lose sales, but also the trust of customers and search engines. Trying to balance the time and energy you would need to prevent or address all of that by yourself, is not worth the stress.
Both you and your business deserve proper care.
Not only will I help prevent issues, there are also benefits! Occasionally, there are plug-ins, fonts and stock images that I can get at a discounted rate in bulk for my clients; so I've bundled those costs into my care package as opposed to asking my clients purchase those items directly from the vendors.
Any additional work requested each month is charged at my daily rate. That said, if you do request additional work, as a care plan client, that work will be prioritized.
For a small additional fee, you can upgrade to the privacy plan and get privacy-focused analytics and a privacy policy included.
"Our web site went from a disarray of service concepts to one of easily navigated and displayed services. We highly recommend the services of iDesignsite."
—Stan Denhoed, P.Eng., M.Sc.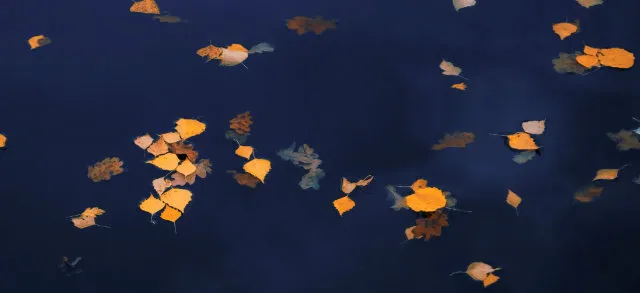 WordPress core updates
Theme and plugin updates
Regular off-site back-ups
Regular security scans
Database optimization
Uptime monitoring
Some plugin, font or photo discounts or full licenses
Up to 1 hour/month of priority website support (as needed)
Add $50 to upgrade to the privacy plan
Support

Terms and

Conditions
All support plans are invoiced on a monthly basis and are on a 3-month rolling contract with a one month notice period to cancel.
All plans are subject to a paid assessment of your site for suitability before a support plan is agreed (unless I already know the state of your site). Old, very out-of-date, or broken sites may require additional time to get them into a workable state before a support plan can commence. Any required work will be agreed in advance and invoiced separately with all costs based on my daily or hourly rates (see below).
On one of the above plans, the chances of something going wrong with your site will be greatly reduced however, I can't guarantee that something won't go wrong. If it does though, you'll be in a good position for it to be investigated and you'll be well looked after until it's fixed.
All my prices are calculated using my base day rate of $300. I review this once a year to ensure it's fair and in line with my experience and the industry.
I won't charge for any scheduled meetings as part of a project but additional or impromptu meetings are charged at my current hourly rate plus a room booking fee.
I'll never charge you for calling me (except when providing a service or extra support), I just ask that anything important discussed over the phone is also sent to me via email.