Web Development
We design stunning native apps that attract and retain users
We build websites from the ground up, ensuring each website
We work on focuses on performance, usability, accessibility and fluid design.
What does this mean for you? Well, this means your website is faster, more secure, more scalable, and more manageable than your competitors' websites
HTML, CSS & JavaScript
We build websites that follow best practices. All my builds utilize the three base languages, HTML, CSS and JavaScript, to deliver rock-solid websites that perform flawlessly and work beautifully across devices. Wherever possible,
We use modern techniques such as CSS Grid, Flex Layout, and CSS blurs with progressive enhancement to ensure websites work on older browsers, too!
Redesign an
Existing

Website 

You have an existing website that is outdated or unusable and needs to be redesigned. we got you
Design a New
WordPress 

Website

You're bringing a new business to the  market or have an existing web-based product or tool that may be more useful as a native mobile app.
Custom Web Design 
WordPress CMS
Mobile Responsive 
Website Optimization 
Website Performance 
Commerce 
Websites are hand-crafted, ensuring your website is lightweight and maintainable, with no bloat. We can utilize the appropriate technology for what you're looking to do.
We have years of experience crafting bespoke user journeys, integrating with third-party APIs and working closely to utilize the best products and platforms to make a difference for users.
Accessibility
All our builds are run through manual and automated testing to ensure websites are easy to browse for all types of users; this includes ensuring everything is readable via screen readers and websites are browsable via the keyboard. It's these details that result in a high-quality experience for all users!
Performance
We build bespoke websites, which means your website is lightning fast. All my builds run through automated performance testing to utilize the latest techniques to deliver user performance – this means your website will load quicker than your competition, which Google considers with search results.
Enhance Brand Awareness
Increase Overall Website Traffic
Generate More Qualified Leads
Improve Sales Conversion Rate
Custom Web Design & Development

From $4,500, delivered in 8-weeks

Website & Logo

From $2,100, delivered in 6-weeks

Quick & Easy Website

From $799, delivered in 4-weeks
Set-Up
Design & Development
3rd Party Theme
Marketing Base
Performance & Security 
WE'RE HERE TO HELP
Frequently Asked Questions
The clients we work with have the best experiences. We pride ourselves in making your life as easy as possible during the project.
TESTIMONIALS
What our clients have to say
We've partnered with some of the world's biggest brands to redesign complex web software that directly impacted thousands of users.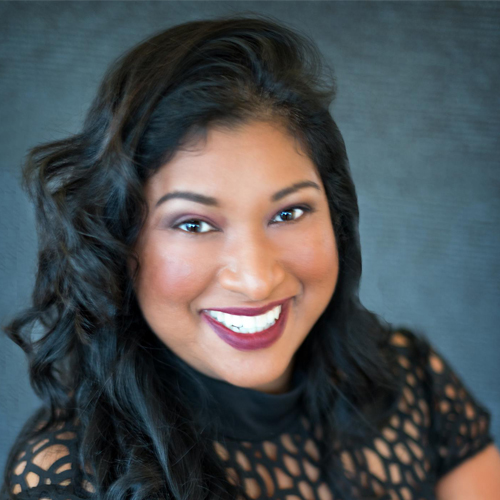 Kenise Entwaru
Speaker & Author at Kenise Etwaru
Kuda did great work on my website "
KeniseEtwaru
" . Every time he completed a deliverable, I became more excited about the launch of the site. He exceeded my expectations on both design and efficiency.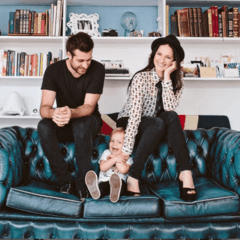 Samantha & Tony
Owners @ Maid In Black
KC is exceptionally talented and very well-versed in both design and web technologies. We highly recommend him as a standout creative talent knowing that he will be an asset to anyone he works with.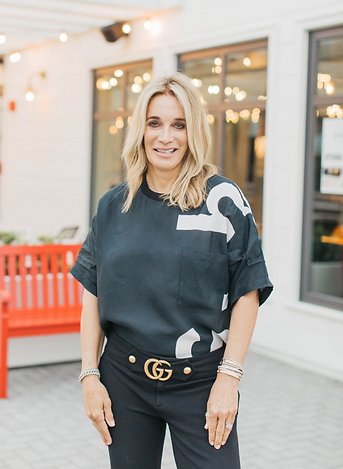 Beth Bradford
Owner & President at B2 and Company
It was a pleasant experience to work with Mr Kuda on designing, developing and rebranding a new website for our company. He showed real commitment and utmost integrity in the process of constructing our website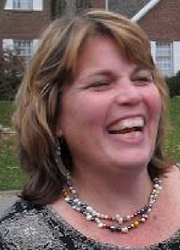 Lisa M Nehring
Founder @ True North Academy
We have work together with Mr. Kuda on our website development. Admired his methodical and organized way in handling our on-going development. He can definitely handle and delivery small or big project.