UI Design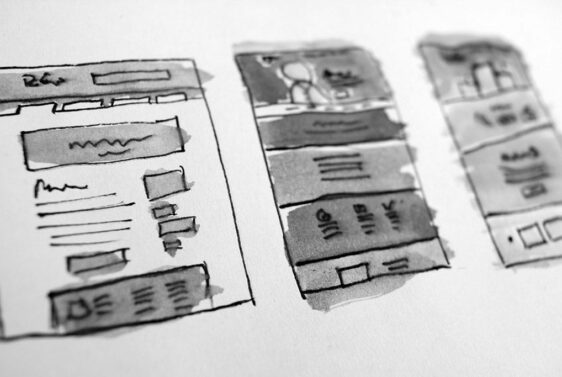 The process of designing interfaces for digital products, such as websites, mobile apps, and software applications. The goal of UI design is to create intuitive, efficient, and enjoyable interfaces for the end users.
As a Freelance UX UI designer, I love to craft intuitive user experiences working either entirely independently or within an agile team. I aim to create beautiful digital products focusing on the end user.
You look great on every screen. Yeah, you do.
As a Freelance UX UI designer, I love to craft intuitive user experiences working either entirely independently or within an agile team. My aim is to create beautiful digital products with a focus on the end-user
Layout
Color
Typography
Icons
Visual Hierarchy