Marketing Websites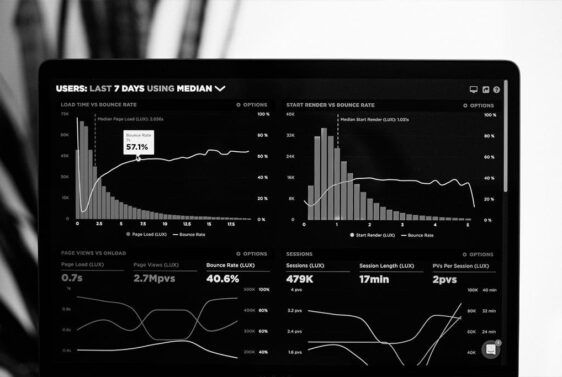 It almost goes without saying that a modern website needs to be responsive. If you want your business to have a digital presence then you need to make sure that users can get the full experience on mobile, tablet and desktop.
Is your website mobile friendly
If you want to increase your customer base on the web, a responsive website service is a must have. The responsive designs that we employ are specifically configured to ensure they are found by potential customers using mobile phones, tablets, and similar technologies.

A responsive website is :

Consistency.
Compatibility with most browses
Mobile Friendly.
Intuitive navigation.
Fast and smooth when browsing.