Creative Direction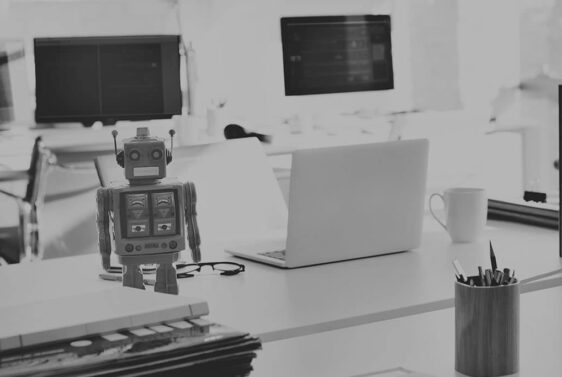 The goal is typically to attract people who may be interested in your products or services. Crafting an online presence is critical – I'm here to design that experience and get it right.
Using Responsive Gutenberg Blocks Library, HTML, CSS & JavaScript , I utilize modern techniques, choosing the right tool for the job to deliver the best user experience.
Modern & Progressive
I build websites from the ground up, ensuring each website I work on focuses on performance, usability, accessibility and fluid design. What does this mean for you? Well, this means your website is faster, more secure, more scalable, and more manageable than your competitors' websites.