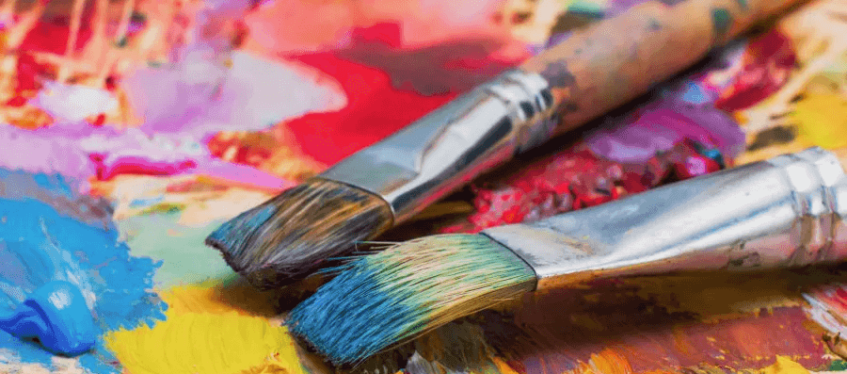 COLOR COMBINATIONS THAT WILL MAKE OR BRAKE YOUR WEBSITE
Some colours reconcile themselves to one another, others just clash.— Edvard Munch
Remember, when you're building a website, the whole point is to convey information to your clients or customers. So, with that in mind, you want the information on your site to be easily consumed by as many people as possible.
If the text on your site doesn't have enough contrast from the background, many people won't be able to read it. Visitors will leave if they can't access the information. There are a few text : background combinations that are popular but also problematic.
In order to pass an accessibility audit (WCAG AA):
Large text (above 18pt or 24px) must have a contrast ratio of at least 3 : 1
Regular-sized text must have a contrast ratio of at least 4.5 : 1
Pure black on pure white has a contrast ratio of 21 : 1, so there is lots of room for fantastic contrast levels.
(This post physically hurt me to create).
Red & Green
Red and green are opposite colours, so it's possible that they can have enough contrast for many people. But keep in mind that red-green colour blindness is the most common type. For colour blind people red text on green, or green text on red looks like gray text on gray. So if your red is very dark and your green is very light, it might work. But you might be better off avoiding that combination all together.
The particular combination shown below has a contrast ratio of only 1.72 and will fail an accessibility audit.