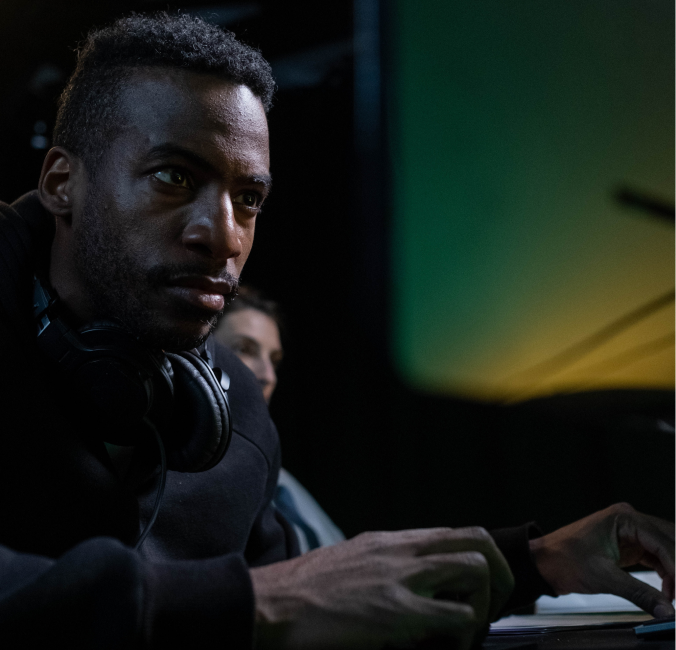 I'm Kuda and I run iDesignsite. – a one-man WordPress web design and development agency based out of Covworx Co-Working Space, near downtown Cincinnati.
I started my business in 2018 but have been building websites since 2016. I class myself as a 'WordPress Designer & Developer' which means I do both design and development in equal measures and work on the entire process of making a website, end-to-end, from the moment you fill out a project questionnaire, to creating a mock-up of the site, to building it so that it's ready for you to use.
I love my work, the environment, technology, exercise, and exploring. I live just outside of Cincinnati with my wife and two children.
I believe in the fact that learning never stops and I am interested in learning new technologies and programming languages that will help me design and develop a better output in less time.
7+ Years of experience in the field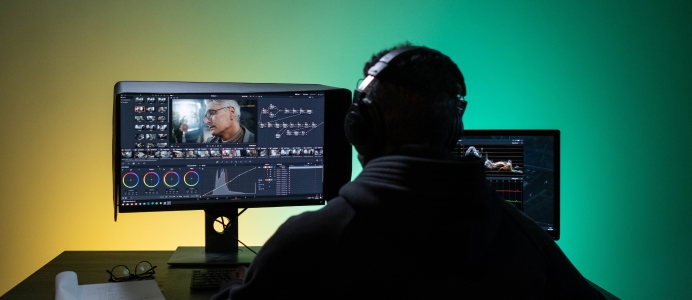 I believe in maintaining a good balance between my work and my life outside of work and being clear and upfront on how I go about this. This can be summed up by the following:
I'm a very hard worker and I love my job and my clients.
I work 5-days a week from Monday – Friday. Hours that I work can be found on my website, here.
I schedule all phone calls in advance.
I price my work fairly based on my experience and industry.
I love my family and enjoy spending lots of time with them.
I take at least 3-weeks of holiday a year, usually fitting around the US School Holidays. Dates where I'm unavailable can be found on my website, here.